Most Reliable Garage Door Repair Frederick MD
10% off for first time customers
Top Rated Garage Door Services In Frederick
EZ Garage Door Repair can take care of any and all issues with your garage doors. Our experts are highly skilled and trained to ensure a quick and accurate diagnosis. Our goal is to get your garage door working and open as quickly as possible. Our service is fast, inexpensive, and reliable. We also provide 24 hour emergency garage door repair service in Frederick, MD.
 EZ Garage Door Repair provides fast, reliable garage door repair in Frederick and throughout the surrounding areas. We are a localy owned and  family operated business that has been providing garage door repair services with experience of over 15 years.
We are fully insured, bonded and licensed to provide you with the best possible garage door services.
We offer same day service on all repairs so call today the #1 Frederick MD overhead door company.
Choose Us In Frederick county
• Emergency Service provided 
• Free Estimates
• 5 Star Rated Business 
• Fully Insured & Bonded
• Licensed & Insured
EZ Garage Door Repair is your one-stop garage door repair service.
Our experienced technicians have all the tools needed to complete most garage door repairs in one visit.Call EZ Garage Door Repair today for all your garage doors needs.we would provide reasonable price and leave you completely satisfied
Door repair Service provided
 broken garage door springs
garage doors track repair
garage door cable repair
garage door pully replacement
new garage door hardware
Garage Door Installation Frederick county
Got a broken garage door? We are committed to providing you with the highest quality garage door installation service in Frederick, Maryland area. At EZ Garage Doors, we work hard to ensure that you receive the highest quality garage door service and new doors.
We will always provide you with the most competitive pricing for new garage door replacement in the area and we will never charge you any hidden fees. When you need a garage door installation or replacement, give a call today for the best overhead door company.
At EZ Garage Doors, we believe that we can do more than repair your garage door. We can design and install a garage door that will last a lifetime. We take the time to listen to your needs. We provide exceptional customer service. We build relationships with our customers that last a lifetime.
At EZ Garage Doors, we are dedicated to helping our customers find the perfect garage door for their home. We have a wide selection of garage doors to choose from, and we will help you find the perfect one for your home.
If you are in need of a quality garage door installation in Frederick County, then you have come to the right place. At our company, we know how to provide excellent service and ensure that your garage door installation is done correctly and quickly.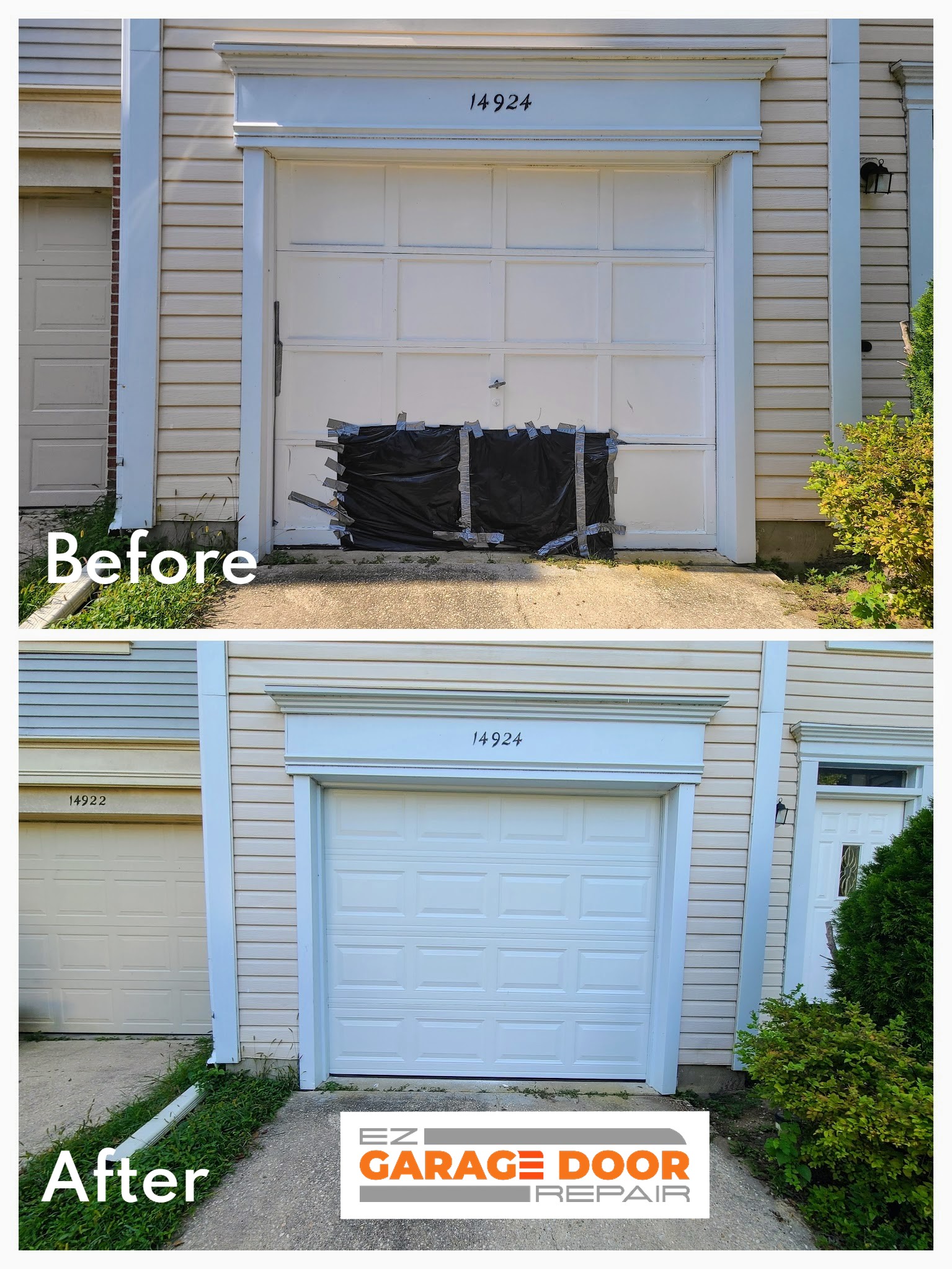 Garage Door Opener Frederick MD
We have been the leading garage door opener repair in Frederick, MD our company provide replacement and installation of garage door openers. Our success is due to our experienced and skilled technicians who will provide you with the best service in the industry. If your door is not opening or closing properly, don't wait to call us. We can provide you with the with a solution for your garage door openers. We know the industry and will provide you with the best service possible. we service all major brands like Liftmaster, Chamberlain, Craftsman, Genie and More…
Contact us today, we'll gladly answer any questions you may have about your or garage door opener. We're here to help!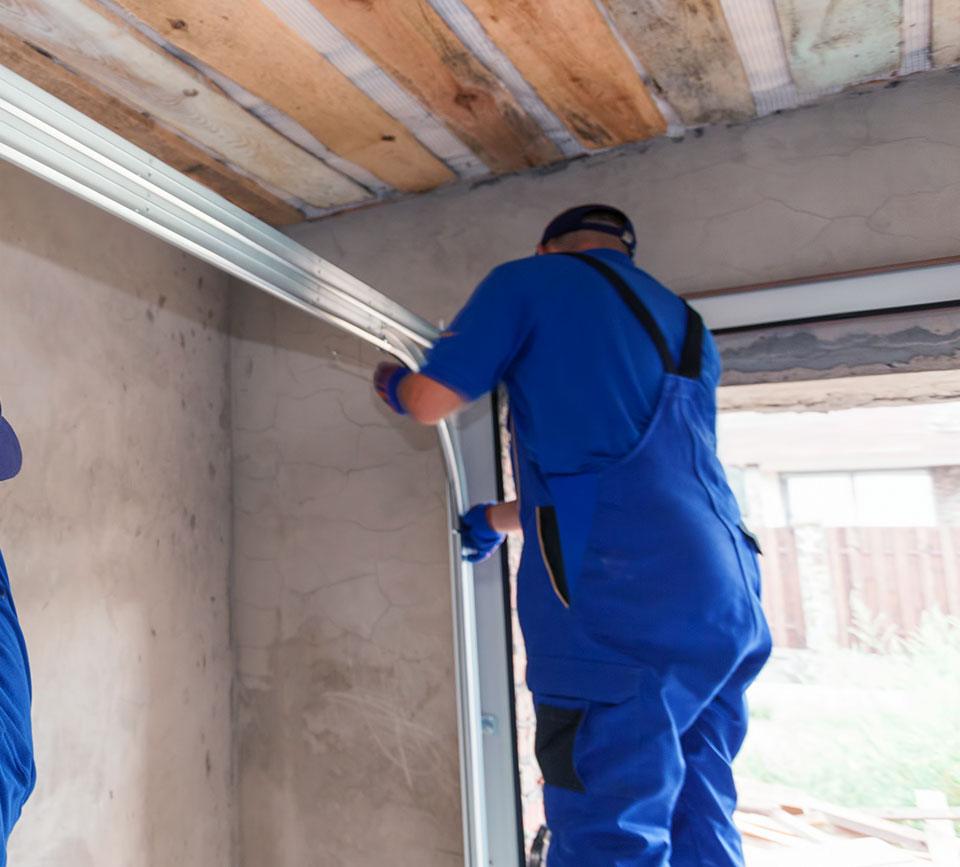 Garage Door Tune-Up Frederick County
EZ Garage Doors provides top-quality maintenance, and Tune-up services. With over 15 years in the business, our company has built a solid reputation for professionalism, reliability, and outstanding customer service. We know that your home's garage door system is an essential part of your home and that it's critical to be able to rely on it for safety and security.
That's why EZ Garage Doors provides only the best in garage door routine maintenance services. we are your one stop shop for all your garage door needs. We provide you with the best prices on garage door repair product  and accessories, ensuring that you are getting the best value on the market. If your garage door needs Tune-up, we offer same day service and a 100% satisfaction guarantee. We are always ready to provide you with expert advice on what to do when your garage door stops working properly and how to avoid the problems that can cause your garage door to break down and need repairs. agter our technician arive and inspect the door he will give you a complete diagnose of the condition of your garage doors.
Contact us today, we'll gladly answer any questions you may have about your or garage door opener. We're here to help!