Experts In Garage Door Repairs
10% off for first time customers
Garage door repair & services
You need help opening or closing your garage door?
EZ Garage Door Repair – the local garage door repair experts near you. Get quick service and low prices on all your garage door repair needs. Call today and find out how we can help you!
You want to make sure your garage door is working properly, but you don't want to pay someone else to fix it. That's why we're here, ready to come by your home and provide you with fast, affordable service at your convenience. You know what to do now – click this ad now and save!
EZ Garage Door Repair is the perfect choice for garage door repair in all of Maryland.
We only employ individuals who have been trained to perform garage door repairs to the highest standard.
Our technicians will have a thorough understanding of your garage door, including its mechanism and components.
Check out the type of services below to see how we can help you today!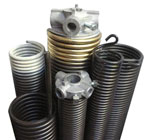 Broken Garage Door Springs
If you're fixing a broken garage door springs, you should hire an expert to do the work. springs are very dangerous. If they're not properly installed, they can be a danger to yourself, your possessions, and those around you. So, if you're experiencing the same problem, it's important that you contact professionals right away to get it fixed. Whether you need replacement garage door springs or to add them to your existing garage door, our Springs are the strongest, highest quality springs available.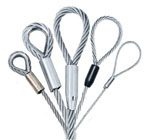 Garage Door Cable Repair
Be sure to always test your garage door's cables before using it. If you have a broken garage door cable, you should have it repaired as soon as possible. The longer you wait, the more expensive the issue will become. It's usually quite challenging to open or close the door if the cables have snapped. As soon as possible, call your repair company for the same, so that they can make sure the problem does not turn worse. So, it is best that you have your technicians check the problem and determine whether you need garage door cable repair services.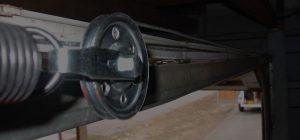 Garage Door Pulley Replacement
If your garage door is not operating properly, there may be problems. The process, however, is a complicated affair that requires various factors to be in place. One, you'll need the right tools for taking apart and installing the drum and cable. Besides, you must purchase the type of pullys that is suitable for the height and weight of your door.
Our technicians are experts at garage door pully replacement, and our process is very safe.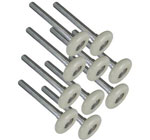 Replace Broken Rollers
If your garage door generate an excessive amount of vibration or noise. Your garage door rollers are maybe broken. They generally need to be replaced every few years. To prevent future problems, make sure you use a new set of rollers for your garage door every year or two, when your old ones start to wear out. During our inspection, we'll perform a safety check and make sure that everything is working properly. Our recommendation for garage door roller replacement means better home safety in case of an emergency.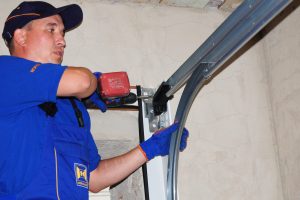 Bent Garage Door Tracks
The tracks of a garage door are crucial in maintaining the smoothness of the system. If you have misaligned or bent garage door tracks, the entire system will shake significantly when you operate it. The garage door will look uneven whenever you open or close it. You may think that you can simply remove the screws and pry it out with your bare hands. Repairing a bent garage door track is dangerous. Garage doors are dangerous. They cause thousands of injuries and deaths every year.
If you've got a broken garage door track, contact EZ Garage Door Repair as soon as possible.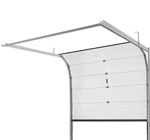 Garage Door Panel Replacement
Garage door panels usually break or become bent because of accidents or if not properly installed.
It is important that you treat this issue right away so it doesn't spread.
It's usually best to replace a single panel of a garage door.
You can customize the panel to fit in your system, making it blend with the rest of your door.
If most of the panels are damaged, you should get a new door.
Typs Of Garage Door Maintenance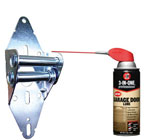 Garage Door Tune-up and Inspection
If you're concerned about the cost of having your garage door inspected, you might want to rethink. At the same time, we keep our prices very low. When we perform a garage door tune-up and inspection service, we make sure to follow all the safety guidelines set forth by our company, as well as checking the safety features. Your garage door will always be in the best condition and you will always get the best service from our company.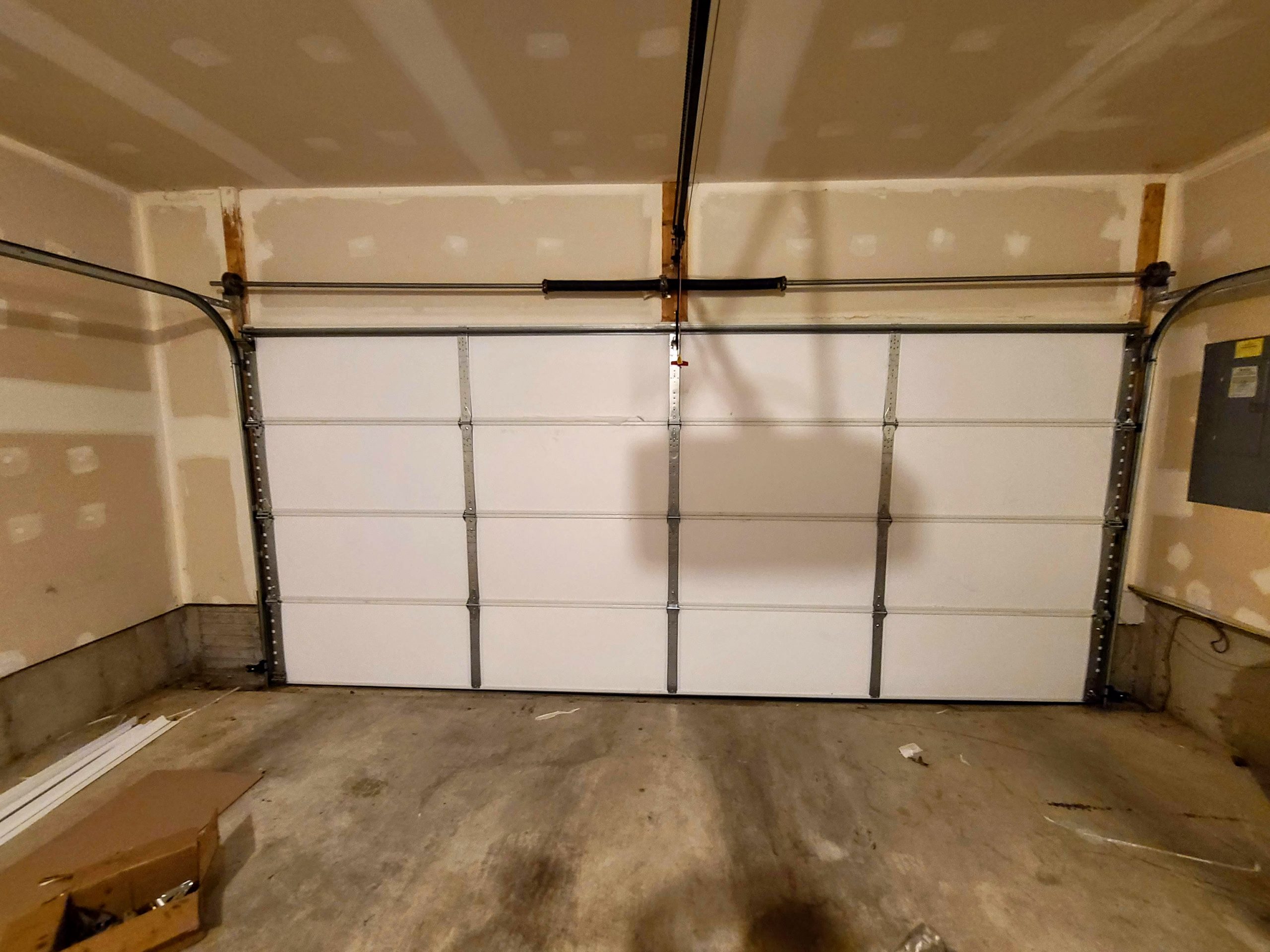 Garage Door Insulation
We want to educate our customers about the benefits of installing properly insulated garage doors. More important than any specific brand is finding the right type of material. Hiring a professional garage door insulation expert is the best option. They'll ensure the job is done right.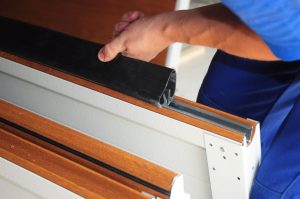 Garage Door Weather Stripping
Garage door weather stripping helps keep the elements outside and in a way that allows you to keep the indoor temperature under control. The reliable and durable weather seals of a garage door prevent water, dust, and rodents from getting into your garage. Keep in mind that there are various kinds of weather stripping.
Let us help you with garage door bottom seal replacement
Frequently Asked Questions About Garage Door Repair
Can I repair my garage door myself?
Many homeowners love to do things themselves. They quickly assume that the process can be challenging, fulfilling, and cost-effective. However, you should reconsider because, the DIY path can be difficult, expensive, and dangerous.
You might think that repairing a garage door is simple.
However, it's always better to have professional help. DIY projects are complicated, expensive, and dangerous.
How Much Does It Cost to Fix a Jammed Garage Door?
There are many reasons for a jammed garage door. Maybe you're having trouble using your garage door because of an obstruction.
You can quickly remove this object by identifying it.
Garage doors that have been damaged to the wheel or tracks can also cause a jammed garage door.
Fixing this issue can cost you between $100 to more than $150.
What causes a garage door to come off track?
There are a lot of reson that can cause the garage door to go off track. There is something like un balance springs or broken cables. Before attempting to repair the issue, it's very important to find the cause of the issue. It is very dangerous to attempt to repair a garage door on your own. our technicians will inspect the door for Free.
How do I fix the rollers on my garage door?
Changing a garage door roller is a simple task, but it's important to remember that the door is under a lot of tension and can cause serious injury if you try to remove the wrong part. It's best to hire an expert to do this job because it will be done safely and correctly.